Scaled Agile Partners with Business Agility Institute to Enhance Organizational Capabilities
Organizations share common goals in addressing the needs of the growing business agility community
BOULDER, COLO. (PRWEB) JUNE 19, 2018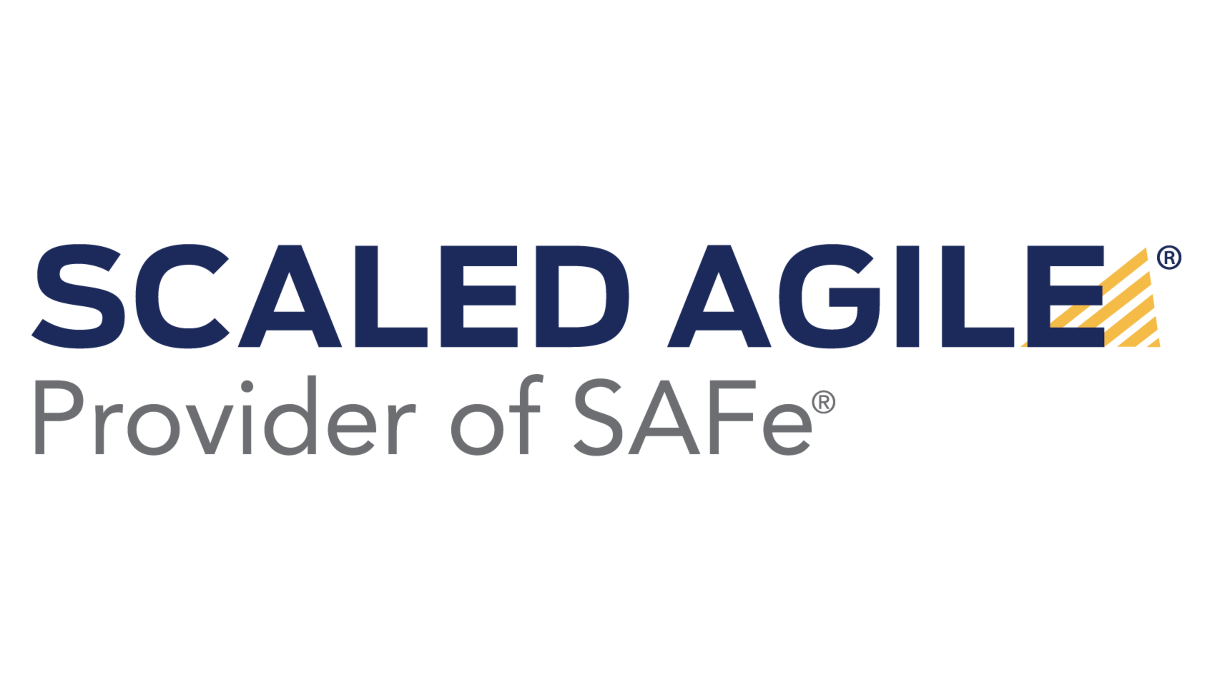 Scaled Agile, Inc., provider of SAFe®, the world's leading framework for enterprise agility, today announced a business partnership with Business Agility Institute (BAI),an independent global industry body that represents and supports Agile, adaptive, and responsive organizations, and the people and companies that enable them.
BAI's mission to support and develop the business agility of their members and promote the structure, mindset, and behavior of Agile organizations closely aligns with the Scaled Agile Framework® (SAFe®), which provides the principles and practices that support business agility. By connecting strategy to execution across teams, SAFe demonstrates how to apply Lean and Agile practices and principles to the team, program, and portfolio levels, unlocking benefits that include increased employee engagement and faster time-to-market.
"We clearly see the symmetry between the work that we are doing at Scaled Agile and what BAI is striving to accomplish," said Chris James, President and Chief Operating Officer, Scaled Agile. "Our organizations are on the same journey to address the needs of the growing business agility community, making this partnership a natural fit."
Driven by market needs, customer expectations, and evolving technological innovation, today's constantly changing business environment is forcing companies to adapt their models of management and corporate governance—or risk being left behind. Scaled Agile's partnership with BAI will allow the company to connect with other industry leaders and jointly share experiences and insights, helping all member organizations to better navigate the emerging and complicated domain of business agility.
"The ability to quickly adapt is the lifeblood of modern enterprises, and our new partnership with Scaled Agile complements our mission to help companies innovate, improve productivity, and remain relevant in our rapidly changing world," said Evan Leybourn, Founder, Business Agility Institute. "Our membership will greatly benefit from this collaboration."
Scaled Agile has long been recognized as a market leader in enterprise agility education and certification. The company has provided SAFe training to development organizations in 70 percent of the Fortune 100 and more than 250,000 practitioners have been trained globally through a role-based curriculum that features eight different SAFe certifications.
"In this moment of digital disruption, each industry is having its 'Uber' moment," said James. "In the recent past, the thing you worried about most was system availability. Today, the focus is on continuous innovation, which is driving the ever-increasing demand for organizational agility across the enterprise."
About Scaled Agile, Inc.: Scaled Agile, Inc., is the provider of SAFe®, the world's leading framework for enterprise agility. Through learning and certification, a global partner network, and a growing community of over 250,000 trained professionals, Scaled Agile helps enterprises build better systems, increase employee engagement, and improve business outcomes. Scaled Agile is a contributing member of the Pledge 1% corporate philanthropy and community service movement. Learn about Scaled Agile and SAFe at scaledagile.com and scaledagileframework.com.
About Business Agility Institute: Business Agility Institute (BAI) members develop their skills as Business Agility professionals and build capabilities within their organization. BAI connects leaders across industries and regions to share their experiences and insights with each other in order to navigate the complex and emerging domain that is business agility. To learn more, visit https://businessagility.institute.