What we publish…
BAI Press is an initiative of the Business Agility Institute and an imprint of Sntio Press.
Therefore, before submitting your work, it is especially important to understand what we publish. As a professional association, our focus is on the business agility industry and surrounding domains. As such, we are particularly interested in the following non-fiction themes: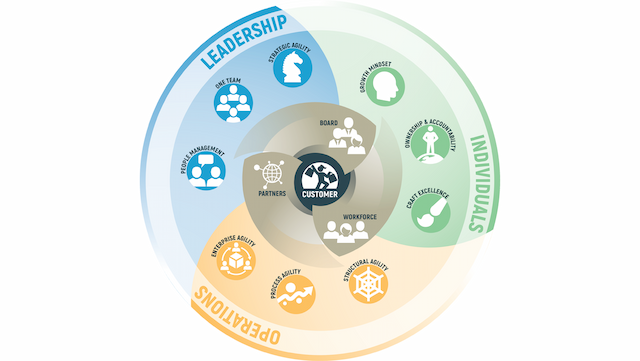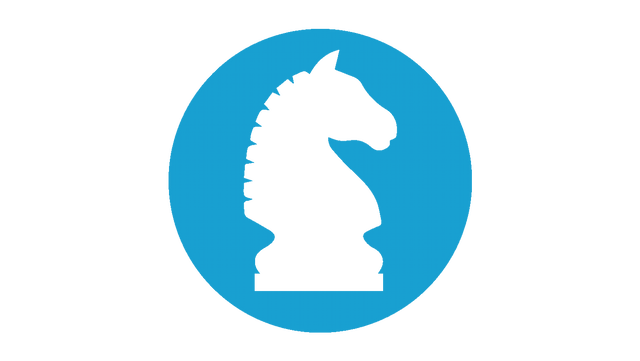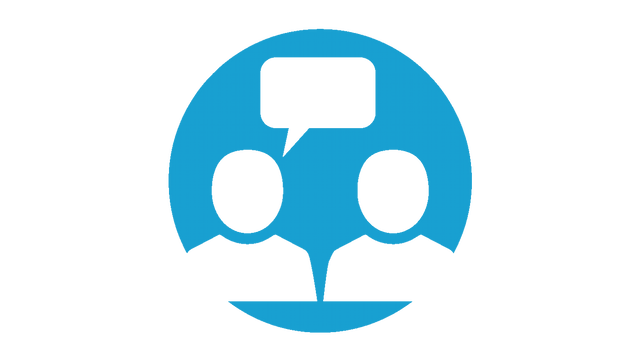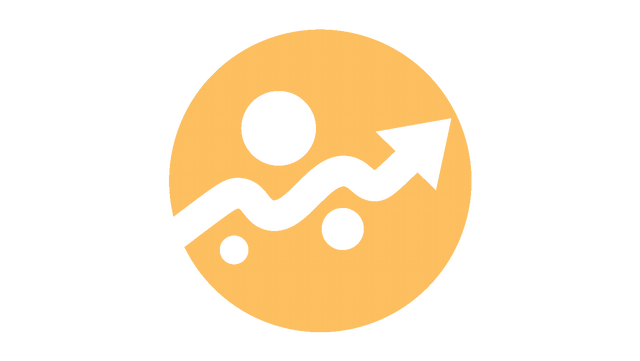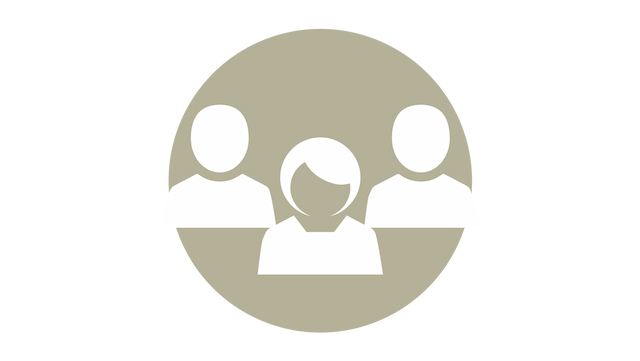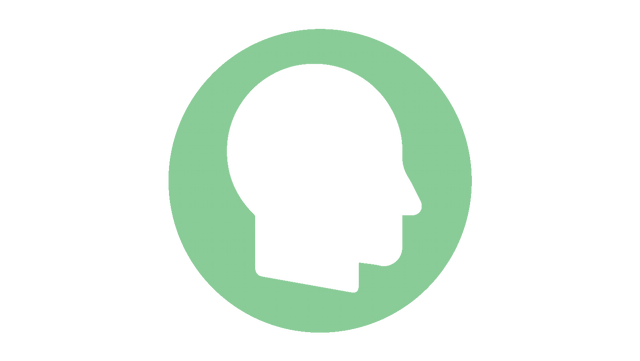 If your proposal doesn't match, we will let you know in a timely manner so you can approach other publishers who might be interested. In general, we do not publish fiction and non-business related themes such as technology, lifestyle, or self-improvement.
Our unique publishing approach…
Before you start writing your proposal, you need to understand our unique publishing approach. Traditional publishing models are based on a percentage royalty model where the publisher owns the rights to the book and the author is paid a royalty (usually 10%) of every book sold. We like to do things a little different.
Like a traditional publisher, we will do everything necessary to turn your manuscript into a book. Peer-review, copyediting, typesetting, cover design, ISBN registration, and distribution. There is no cost to you for this. You are still responsible for delivering the final manuscript and ensuring that you have obtained permission for any third-party, copyrighted, material that you use.
Where we differ is what comes next. We will include the eBook in the Business Agility Library as a free download for our members while you will receive 80% of the profits of every book or eBook sold (e.g., on Amazon or Kindle). Check out our plain-language (template) publishing contract.