Preparation | Room Setup | Facilitation Process | Post-Event Mailout | Downloads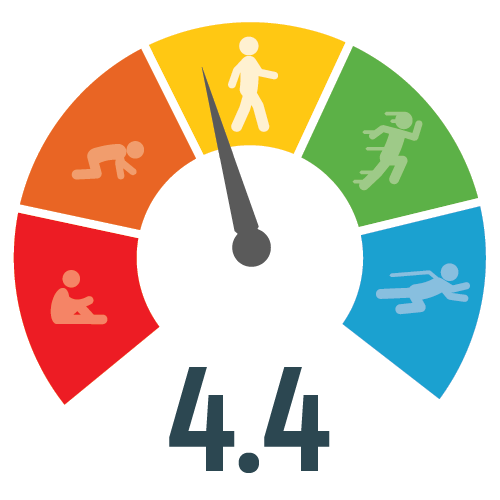 Preparation
Share the Business Agility Report with the attendees prior to the event. Optionally, you can also choose to print the report to hand out to attendees at the event.
Download the report and associated presentation slides. Fully familiarize yourself with both prior to the event. You may want to arrange a time with Evan to discuss the background and additional data/research. Contact us here to arrange a time.
Room Setup
This is a presentation format. Set up the room with rows of chairs facing the speaker and projector screen.
Facilitation Process
Present the slides while making this as interactive as possible. There are polleverywhere slides in the deck, although these can be replaced with a simple show of hands in most cases.
Pay particular attention to the key predictive indicators. These were the most important findings in the report.
Use the last 20 minutes before the Q/A to have everyone complete the Business Agility report survey for next year's report. At the end they will be able to benchmark themselves against real companies.
Post-Event Mailout
Remember to invite them to join the Business Agility Institute. If you didn't have them complete the survey during the event, remind them to complete it in the email.
The Global Business Agility Survey 2021
Downloads